Your pet is our passion, its health our priority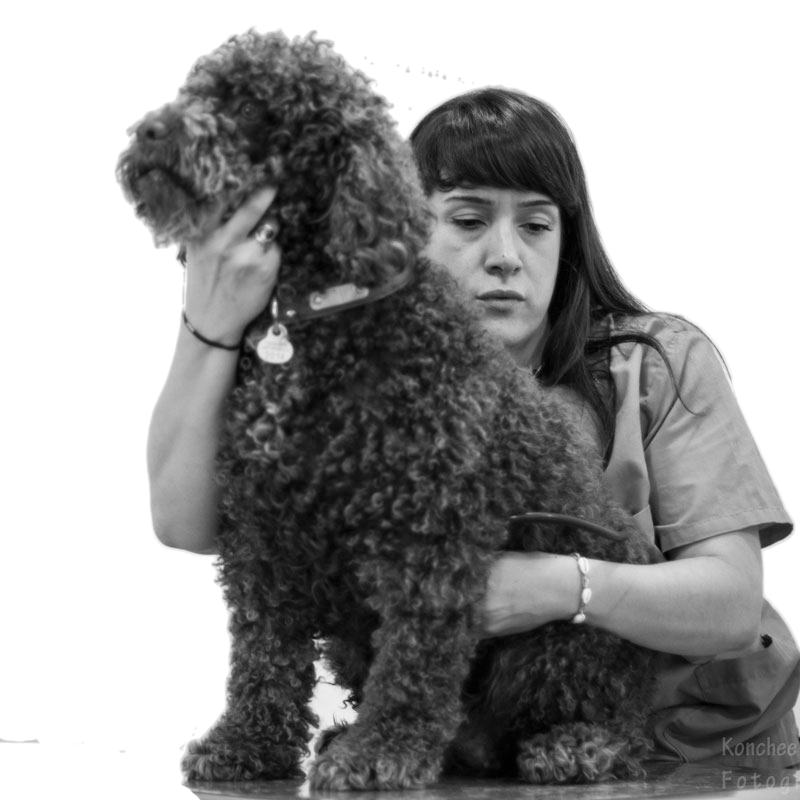 Clínica veterinaria Animalvet
Modern clinic located in Mijas, equipped with cutting-edge technology and with a
team of professionals in continuous training that will guarantee you the best care.
Paola C
I'm super grateful for how Lourdes and her assistant treated our little ones and us.
They always answer any questions for me. They treat pets very lovingly. The recent sterilization of my kitten Kumi has had a surprisingly fast and good recovery, and has only left a super tiny, almost imperceptible scar. There are many small (and big) details that I love and make me feel safe about leaving my little ones in their hands. It shows that she likes her work! Thank you very much for everything!
Eva Machalkova
I received a very professional and personalized treatment from both the doctor and the assistant. The doctor (Lourdes) has a lot of experience in her field and she knows very well what she is doing. I can only recommend this clinic!
Ella Allen
Fantastic. Takes so much love and care with my dogs and cats. Most knowledge vet I have met. Has saved both my dogs from serious illnesses. Would highly recommend.
María Teresa Sánchez Pena
Lourdes is great, she cares about your pet and explains in detail all the treatment and the ailment that your dog has. It was very hard to find a vet this good and I wouldn't change it for anything. We also have Dani there as a hairdresser who also treats you very politely."
Veterinary Clinic in Mijas
We deal with both the diagnosis and the treatment of pets, carrying out a personalized follow-up for each client to ensure the best care that your
pet needs.
Clínica veterinaria Animalvet
Modern clinic with easy parking
Our veterinary clinic in Mijas has a large area so that parking is not a problem.
Adapted health plans
In addition, we carry out a complete follow-up and give you advice so that you can offer better care to your pets.
Equipped with the most advanced technology
Having the latest technological innovations helps us offer an excellent service at the forefront of technique and medical excellence.
Veterinary team in continuous training
We are in constant training to improve, day by day, the efficiency in the diagnosis and medical and surgical treatment of our patients.
Animalvet has a qualified and experienced human team made up of people who work daily with passion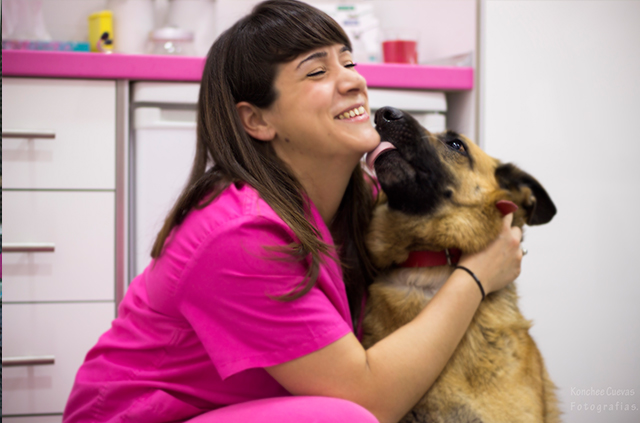 DRA. LOURDES ALBENDÍN
DVM Col. 291183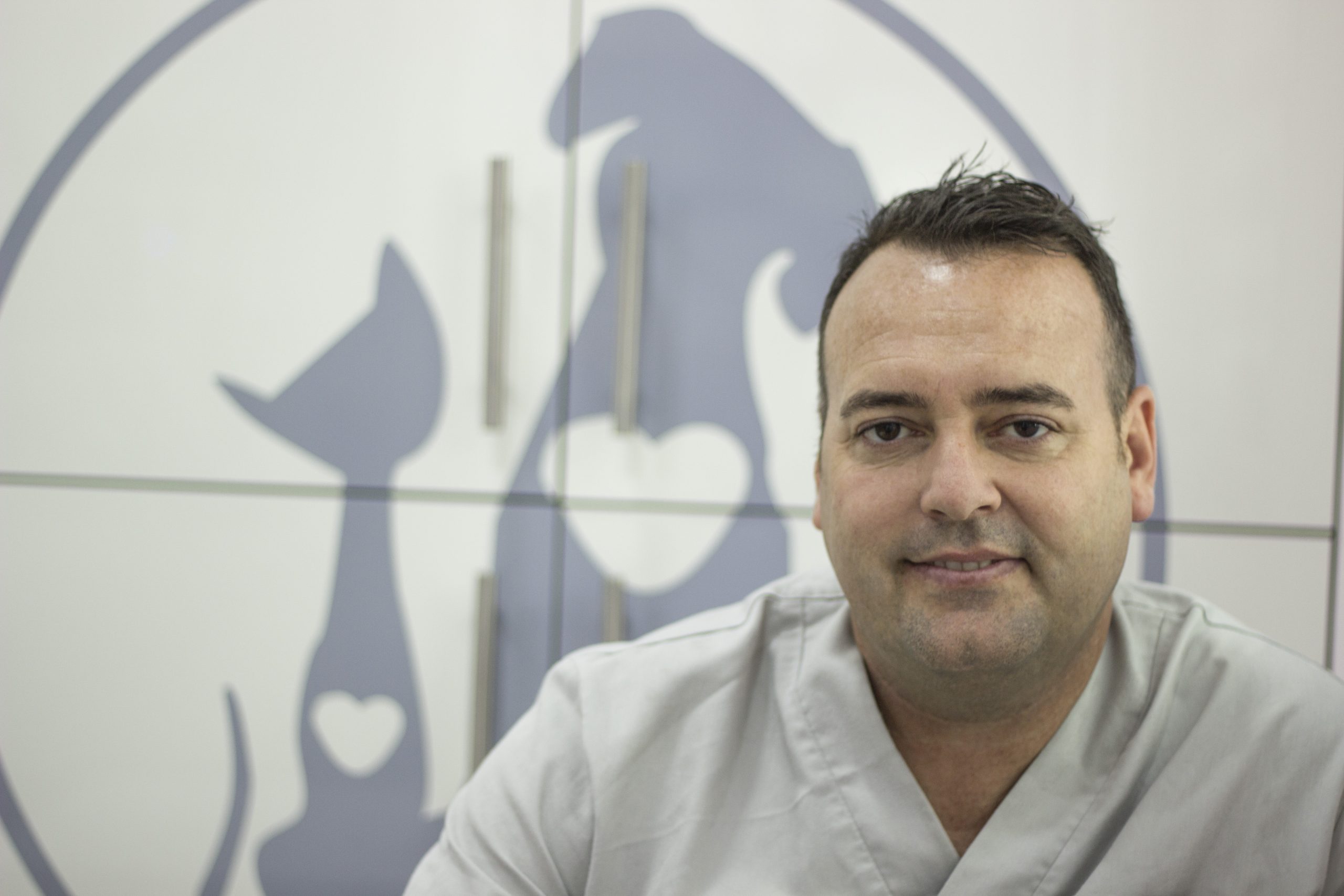 DANIEL ARTURO SMITH
Veterinary assistant and dog and cat groomer